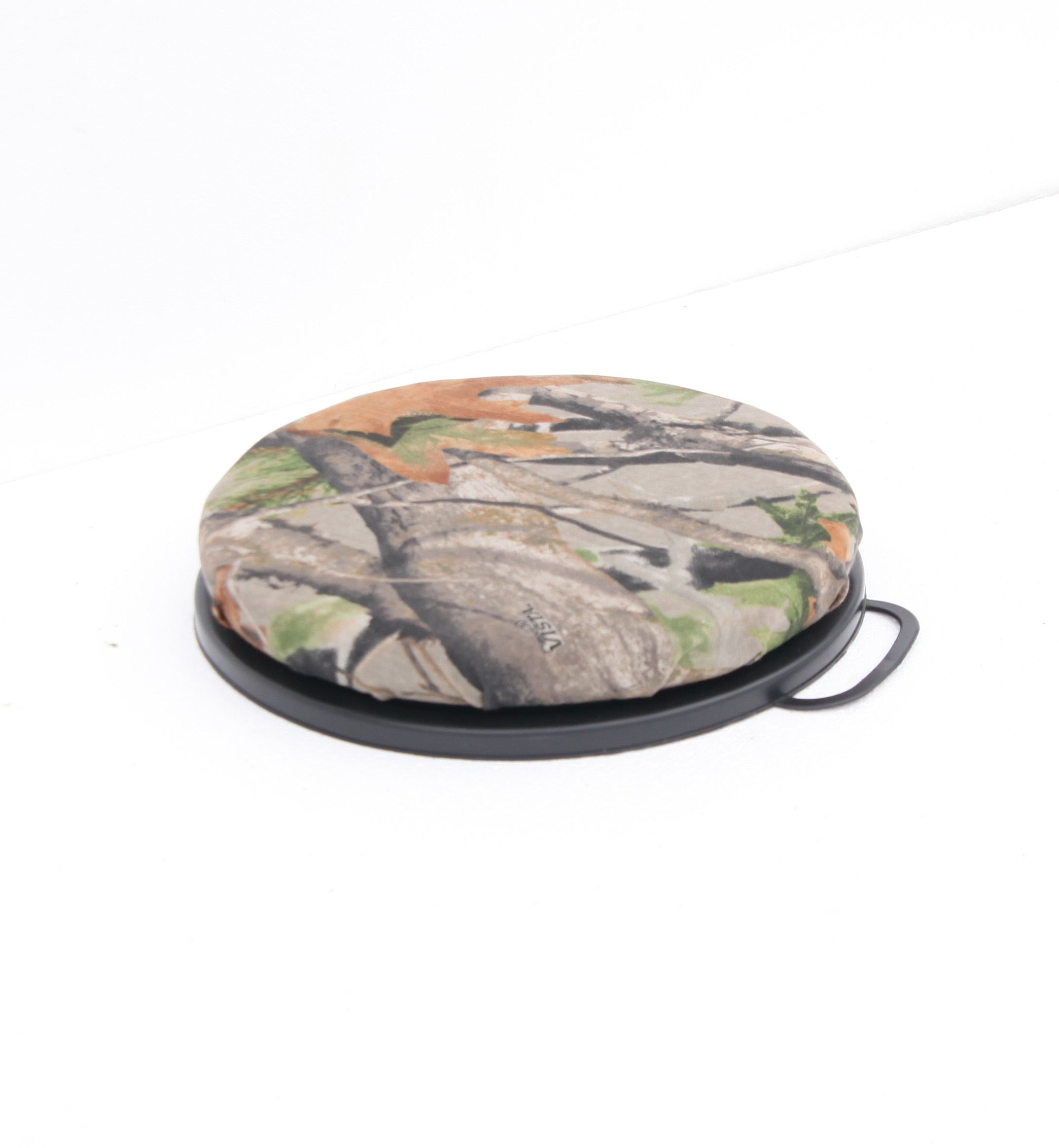 Cushioned Swivel Seat
This seat from Big Bear Products is perfect for your hunt! It gives you 360 degree rotation so you can hunt in any direction and is as quiet as a mouse. Plus, you can use it on any 5 gallon bucket! 12 inches in diameter. Camouflage fabric covers a soft padding that sits on a plastic swivel.
This item usually ships within two business days.