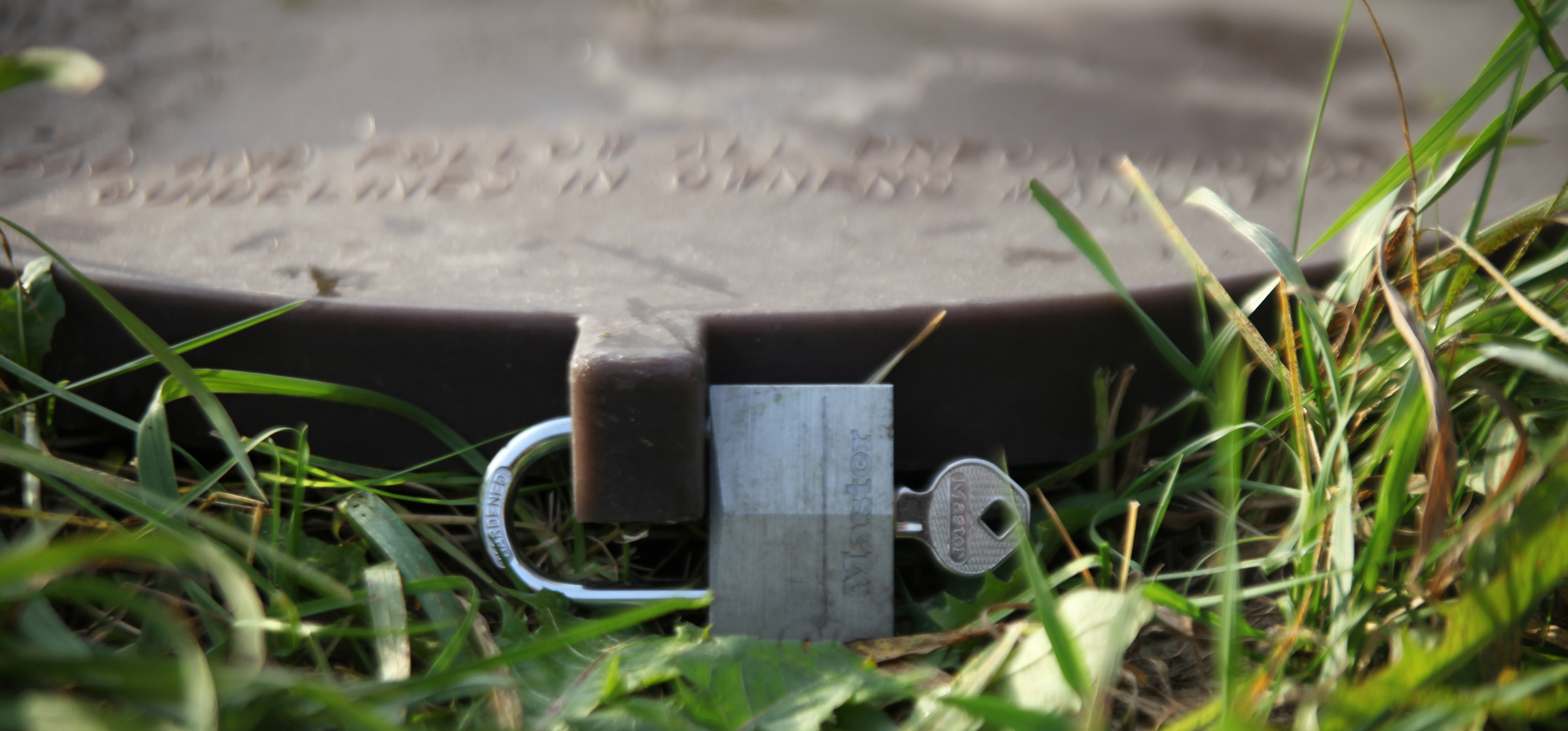 Padlock
A standard gym locker type padlock won't fit an In Ground Blind. We tested many locks and found that this one works perfectly! This 2" long shackle aluminum padlock fits through the eye bolt of the In Ground Blind to securely fasten the lid to the base. With it's precision pin tumbler, this lock will provide extra assurance that your blind, and any accessories in it, are safe in any weather.
This item usually ships within two business days.
DETAILED DESCRIPTION:
Manufactured by Master Lock Company. Measures 1.5" x 2".